Outside of our invaluable day to day assistance, you also get the expertise, systems and assistance necessary to take your people, people programs and culture from the mundane and ordinary to extraordinary.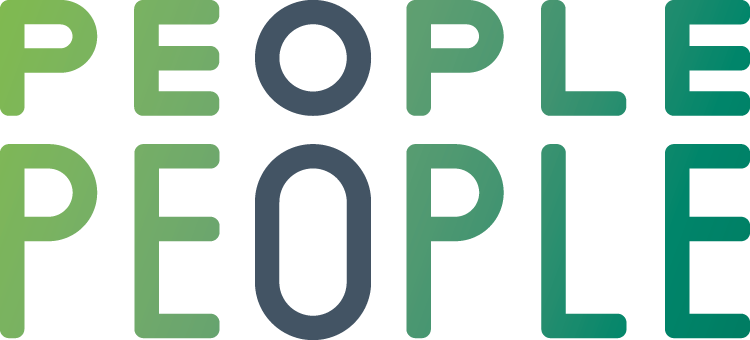 Let Us Be Your HR Department
You want to focus on growing your business, without spending way too much time on troubling people and compliance issues. But, you're not a big enough organization to support a full-time HR professional. No matter your needs or problems, People People creates solutions and programs custom to your organization and your culture. To quickly and efficiently achieve a cohesive and compliant HR program, you need tried and true systems implemented into your business by People People's proven experts. And we're a lot more fun than your average HR pro.
Monthly Rates start at $1,500.00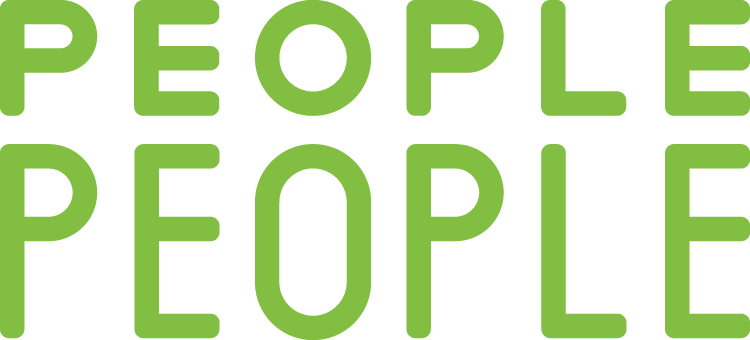 The People Toolkit - Handbook & Processes
You probably already know you need an Employee Handbook. If you have even one employee you're kind of flirting with disaster without one.
You've taken a look at some of those "insert name here" jobbies, or maybe even stolen a former employers handbook. Both of those ideas are pretty risky. With the People People Toolkit you get not only a custom written handbook, but a complete application, pre-hire and onboarding system with all the instructions you need to not screw it up. What are you waiting for? Our process is painless and our Handbooks are a darned good read.
Pricing starts at $3,950.00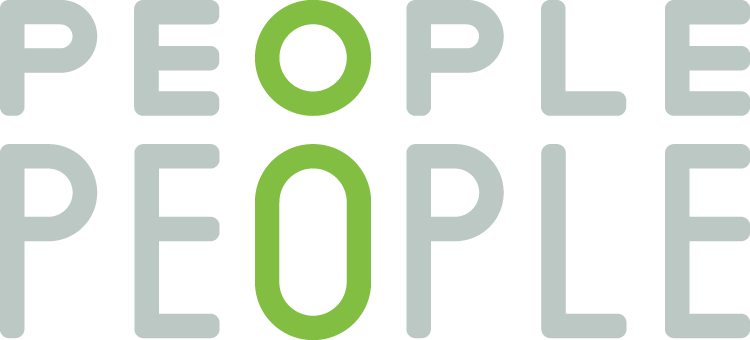 Recruiting for Culture Services
Any old recruiter can find someone for your organization who has the experience to do the job. Problem is, a lot of those people aren't really the right fit for you and your organization. This is why our HR professionals pride themselves on finding you the person who will be a high performer on your team, but also will work incredibly well with the rest of your team and your management style. If you're tired of being pummeled by resumes from recruiters who just want to put a butt in one of your seats, maybe you should give us a call to see how our services lead to recruiting success.
Placements start at 15% of Base Comp.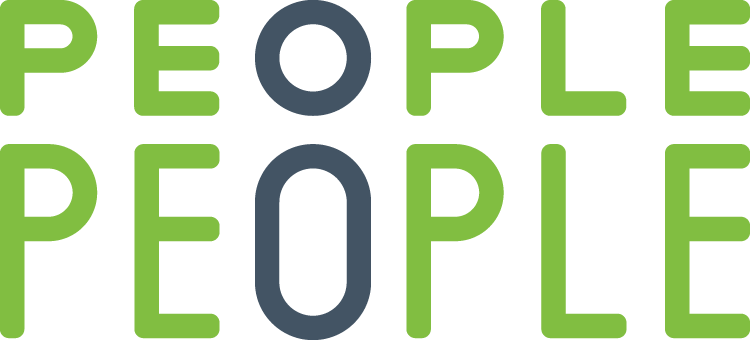 The Cultural Roadmap
Seriously, one of the most fun projects that we do for clients is our Cultural Roadmap. Online engagement surveys are fine, but the problem is that unless you're sitting right in front of the employee you're talking to, you can't dig in and find out what they're really feeling. We talk to your employees, distill the information down, then give you our recommendations about what you're doing well, what you could be doing better, and draw you a roadmap of how to get there. Invaluable stuff.
Pricing starts at $3,750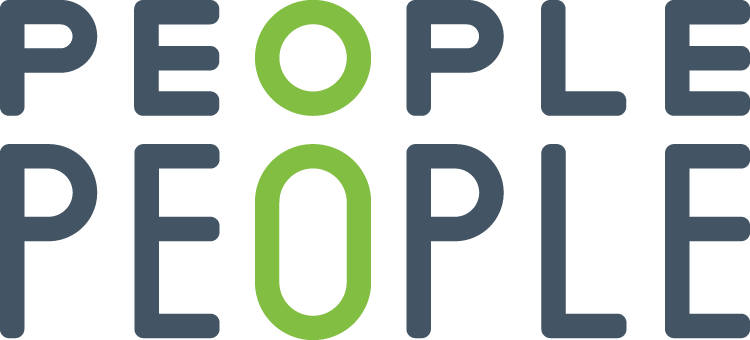 HR Security Blanket Programs
Designed to support companies of 10 or under employees, or solo HR employees who have been "gifted" HR responsibilities, our HR Security Blanket programs give you peace of mind of knowing you're doing the right thing.
Small Company HR Security Blanket programs cater to companies of 5 and under employees ($2,400 annually) or 6-10 employees ($3,000 annually).
HR Assistant HR Security Blanket for folks with HR responsibilities who need an experienced second opinion priced at $4,500 annually.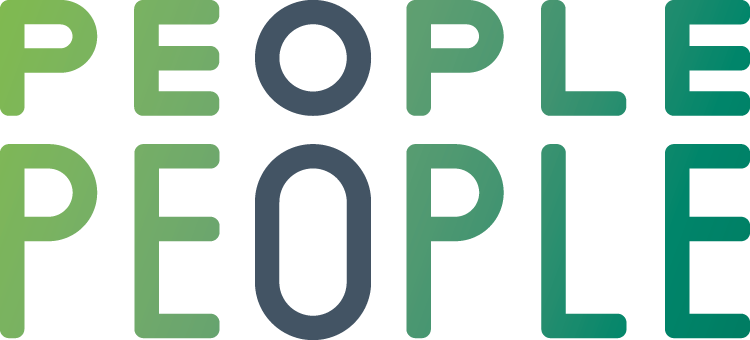 Project and Ad Hoc Services
We all need a little help sometimes. Maybe you need something investigated, maybe you have a wicked employee problem that you don't know what to do with. Maybe you need Anti-Harassment Training or a full compensation survey or perhaps somebody has been diverting company funds. We've seen it all and we can help. People problems can suck at your will to live, we can put the spring back in your step by helping you navigate through it and fixing the back end so it doesn't happen again. Problem-solving is our finest skill.
Hourly rates start at $150.00