Belinda Waggoner has always been in the people business having served in the Human Resources arena for more than 3 decades. In 2009, while serving as the Chief Human Resources Officer of a national law firm, her business dream caught up with her.
She had always dreamed of helping  small to mid-size, entrepreneur-led companies grow their businesses by leveraging the unique talents of their people. With her wealth of strategic experience, she could give them answers not only to their people problems, but their business growth problems too.
This led her to launch her own company: a people  partner for small to mid-size companies. The rest is history.
She and her People People team have enabled several companies to scale and grow their business to become:
#1 Fastest-growing company in the Kansas City region
included in the Inc. 500 list
included in the Inc. 5000 list
included in the Deloitte Fast 500
included in the "Best Companies to Work For" in Kansas City List
The People People team is not just about HR Compliance.  The People People team develops practical and unique systems that can be implemented in businesses for great results.
Go online for your free People Audit to really understand what you know and what you don't.
At the end of your free People Audit, you will have a clear understanding of:
What your gaps are in HR Compliance
Your action plan to be fully compliant with the EEOC and DOL regulations
The health of your team
What you need to do to form and maintain a workforce that grows your business and profitability
---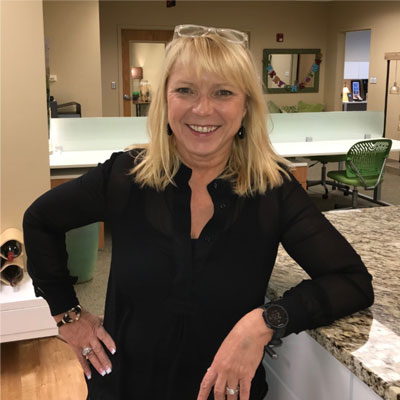 Belinda Waggoner
CEO & Founder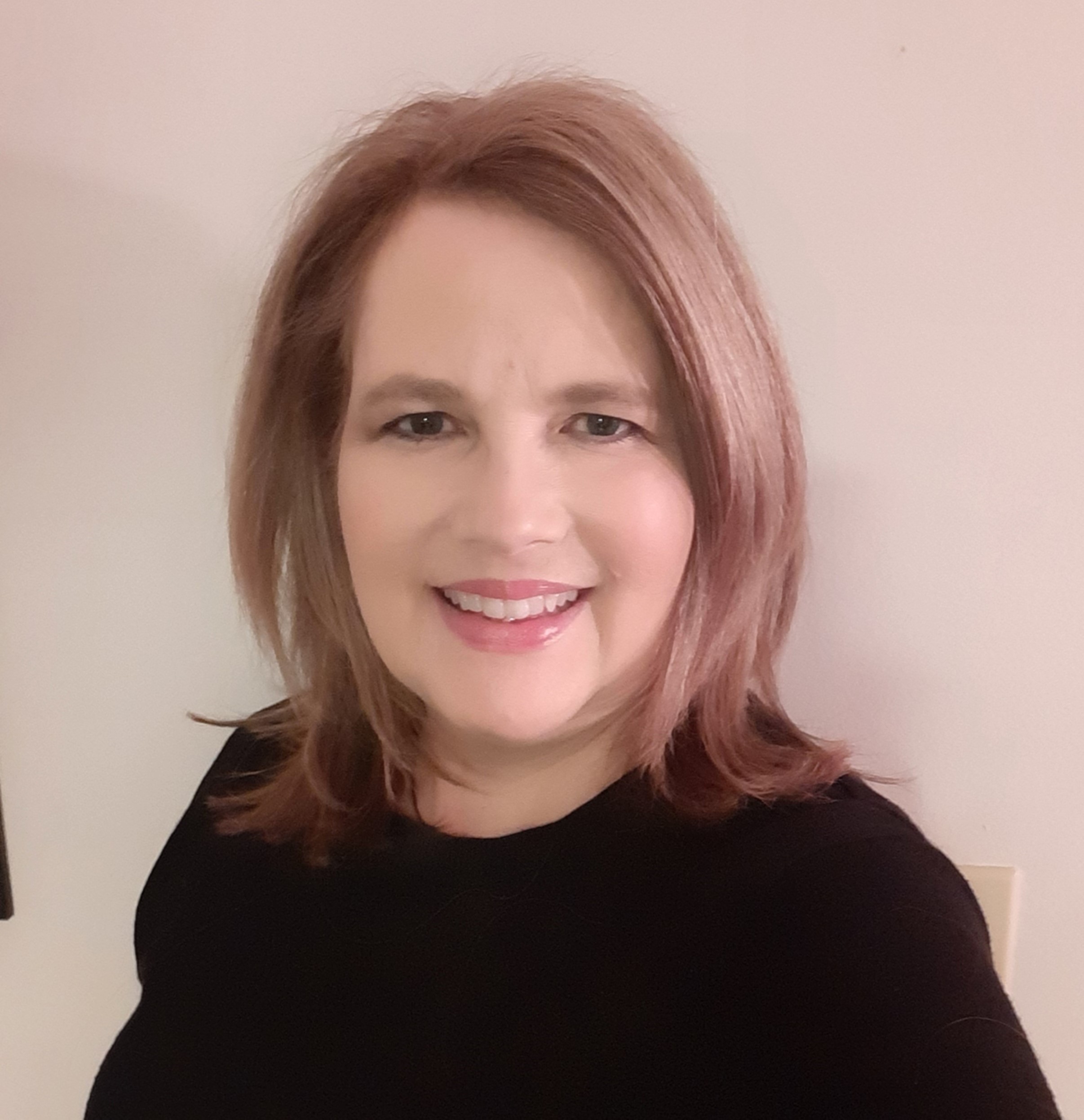 Cindy Noble
People Partner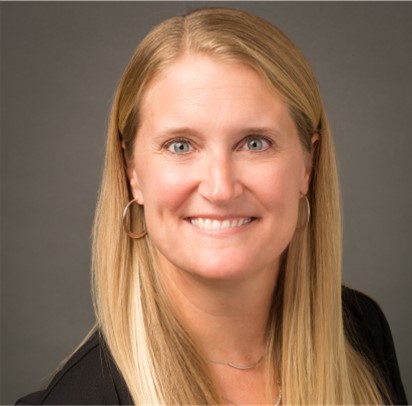 Monica Stowers
People Partner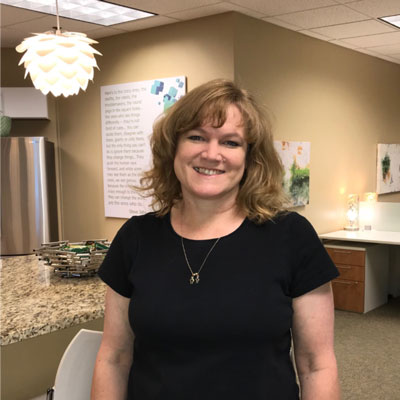 Dina Davis
People Payer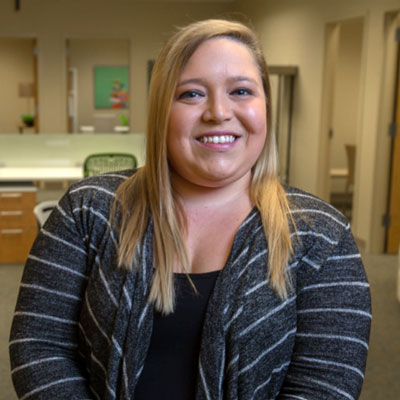 Lucy Ramsbottom
People Greeter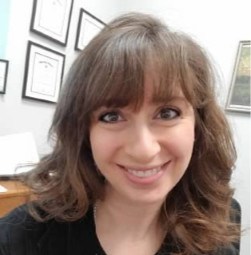 Sara Gordon
People Partner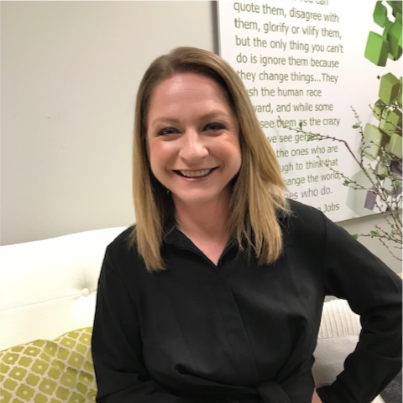 Stephanie Russell
People Placer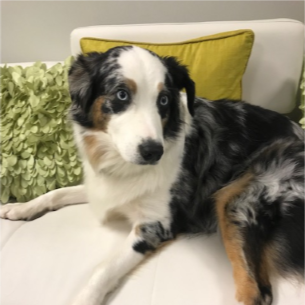 Macy Gray
Just here for the treats......