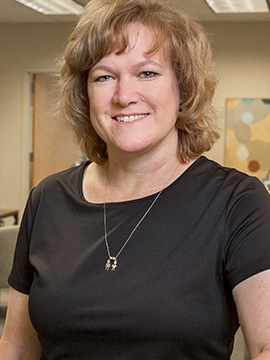 Dina is a lifelong area Kansas City resident and lives in the Northland with her husband and two kiddos. She received her accounting degree and MBA from the University of Missouri-Kansas City's Bloch School of Business.
When she's not poring over numbers and creating spreadsheets, she likes to read and go for walks. She escaped the world of corporate accounting around the time her husband started his own small business and she actually likes doing taxes!
She loves the small business atmosphere here at People People and enjoys helping our clients with all their payroll and accounting needs.