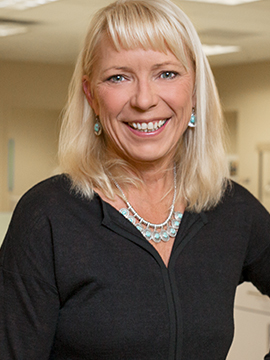 Belinda was born in Norwich, England – which is an awfully long way away, across the pond even. Some say she has a speech impediment, but since she's lived in the US for so long, she's managed to pick up a twang that makes her sound Australian, or South African, or like somebody not from here.
In her limited off time (it takes a lot of work to be our fearless leader), you can find her running, swimming, cycling and training for the next triathlon – who knew that would be the new thing in 2016?
Belinda launched hr-haven (now the infamous People People) in late 2009. Yes, 2016 brought a name change because HR isn't what People People does. She started after an undisclosed multitude of years working in HR for large law firms. At some point back in those law firm days, she finally figured out that she was practicing politics, not truly developing people, building culture and helping companies build and succeed from the inside out – you know, the stuff that People People does. Her business fills a much needed void in entrepreneurial businesses because entrepreneurs can't do all this on their own, at least not well.
Who else involved in people and that ugly human resources stuff do you know with business sense AND a sense of humor?